Enchant is a product studio that collaborates with + invests in purpose-driven companies that make great health more accessible to everyone.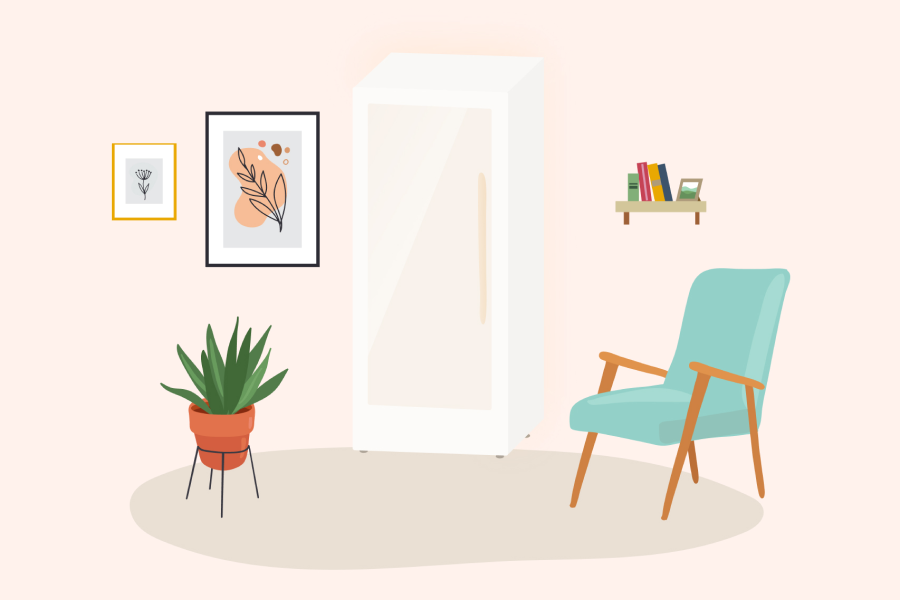 Florens
Florens is a community of wellness cultivators. Their mission is to make healthy rituals accessible to everyone. Their first product is a beautiful sauna that fits easily at home, to help you feel good more often.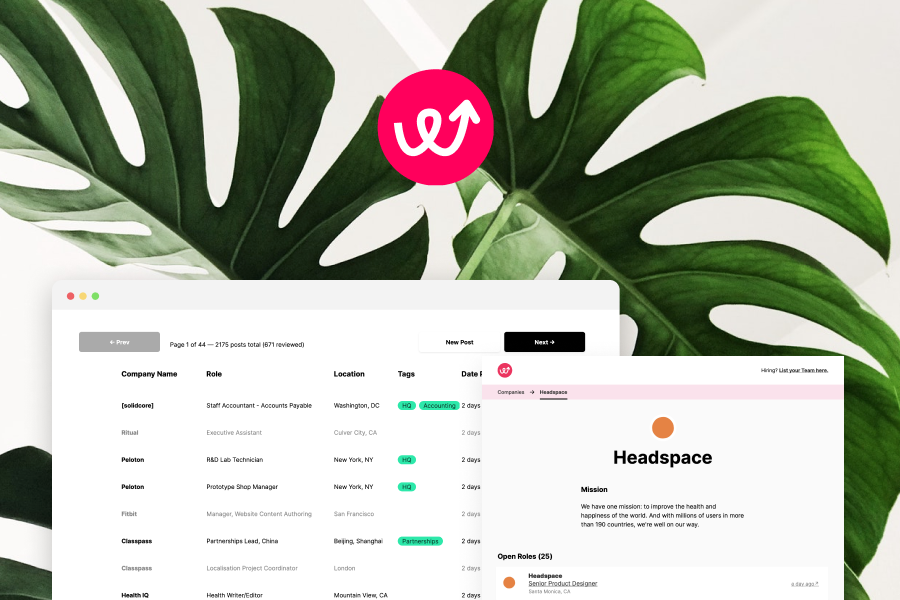 We Elevate Others
We Elevate Others is a job board for health & wellness companies. It helps mission-driven people find the next step in their story.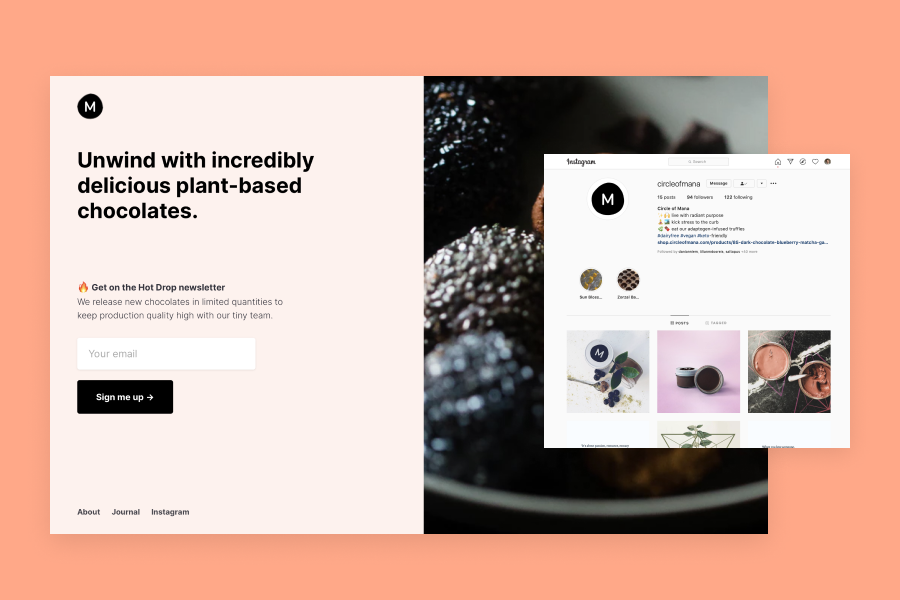 Circle of Mana
Circle of Mana made adaptogenic chocolates to help people unwind. They operated DTC-first, and built a "hot drop" model for distribution and production. They closed shop in 2020.